Top Tips for Digital Impressions
Scanning preps requires visibility. To provide clear margins for our designers, make sure that you use a wide chamfer or shoulder finish line. We recommend finishing your prep with a fine grit diamond. This ensures superior marginal adaptation for the final restoration.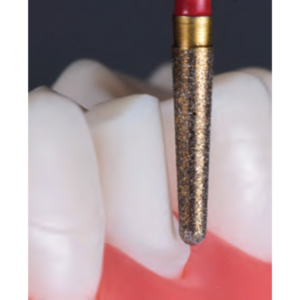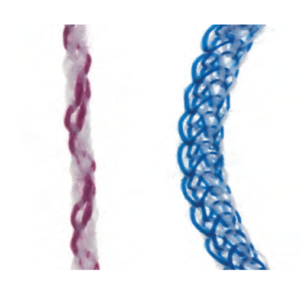 Unlike PVS impressions, your IOS scan wand cannot flow into the sulcus to pick up your margin. To provide our lab with the best margin clarity, we highly recommend the double cord technique. Lasers and retraction pastes can work too, but packing 2 cords will consistently provide a sub-marginal line of sight for the scan wand!
One of the most common issues with digital impressions is caused by moisture accumulation on key areas like margins. When there are drops of saliva or blood that gather on the preparation, preparations can appear blotchy which inhibits the final design. Be sure to apply compressed air, saliva evacuators and cotton balls to create a clear scan.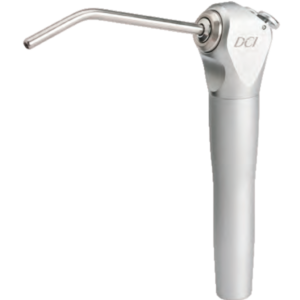 4) WATCH FOR MISSING DATA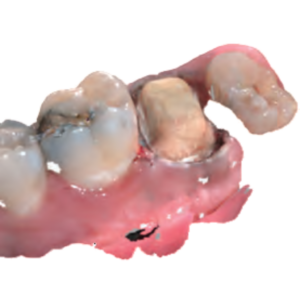 It can be tempting to scan quickly. Instead, use a steady, smooth motion to capture occlusal, buccal, and lingual aspects. Do not neglect interproximal areas adjacent to the preparation. We recommend rocking the scan wand at varying angles to gather interproximal data. From there, our technicians can deliver consistent contacts on every case!
One of the trickiest restorative feats just became easier with your digital scanner! Before you prep, take a pre-op scan capturing the full quadrant. Once complete, prepare the tooth & take a post-op scan. In the RX notes, instruct our lab to copy mill the pre-op tooth to fit to an existing partial. Yes, it's really that easy!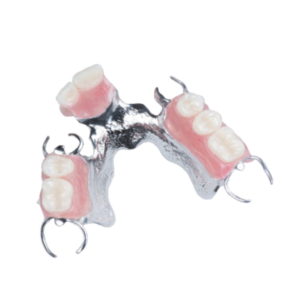 Receive 2 FREE chamfer prep diamonds with every digital crown & bridge case!