Maverick is a Preferred Laboratory of Synergy Dental Partners

Fill out the form below to redeem a FREE PERSONALIZED PREP KIT!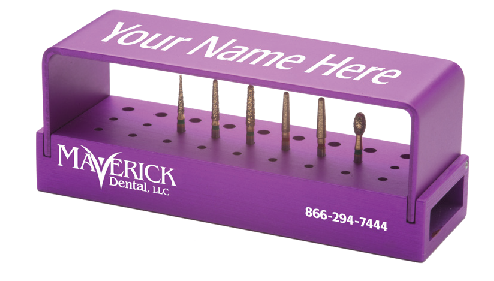 Synergy members get a FREE Personalized Crown Prep Kit with their first case sent to Maverick. Simply fill out the form below and you will receive your kit with your completed first case.
For NEW Maverick customers only. One free kit per doctor. Offer can only be redeemed if form is submitted. Cannot be combined with any other offers.
Located in Pittsburgh, PA, Maverick Dental Laboratories has grown to become one of the largest privately-held labs in the nation. With deep capabilities in fixed, removable, implant and cosmetic prosthetics, we are a complete solution for your restorative needs.
Maverick is excited for the opportunity to work with your practice. We are committed to providing you with seamless communication and exceptional results so that you can succeed with your patients.
Average savings of 15-20%
Free shipping when you send more than one case in a box
Dedicated Customer Service team
Rush case capabilities: 3 & 5 day options
Wide-ranging implant system acceptance
Acceptance of files from all major intra-oral scanners
Please give our Customer Service team a call at 866-294-7444 if you have any questions or requests.